Creativity. Experience.
UNIQUE DESIGN SOLUTIONS WITH A FOCUS
ON STRONG BRAND IMPACT AND SUCCESS.

Connect with your target audience.  Influence their perception of your organization.  Build a visual identity that's attractive, engaging and aligns with your brand message.
Graeme Welsford Graphics will face your marketing / communication challenges, from the initial concept to the finished product, and provide high quality creative graphic design services that truly deliver success for your brand.
Contact Graeme to discuss your Marketing Design Challenges.
Print design allows you to communicate in a direct and tangible way to build on your marketing and generate brand awareness, from small pamphlets and posters to magazines and annual reports and MORE!
Brand and visual Identity expands on your logo and influences the public's perception of your brand in way that can inspires confidence from your potential customers towards it.
A strong website design can empower your business by building online presence and brand awareness through target audience engagement and lead generation. I can help you strengthen this key element in your marketing strategy.
A well-designed logo is a key asset to influencing a strong first impression for your organization, brand, or event. My designs aim for functionally attractive aesthetics that stand out and visually communicate to your target audience.
Good promotional material can have a positive impact on both product or brand awareness and sales for your business. I can help develop strong visual concepts and graphic elements from which to drive your message to your potential customers.
Don't just say it – DISPLAY IT! When you want to be seen in a high traffic or external environment, a bigger canvas, whether on trade show displays, fleet graphics or billboards is the way to go.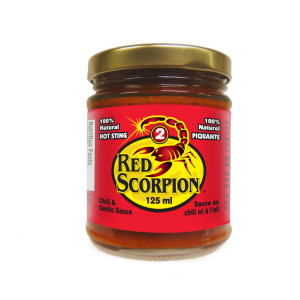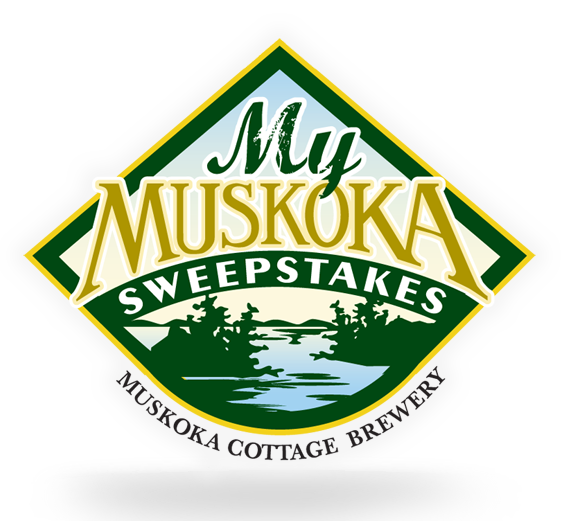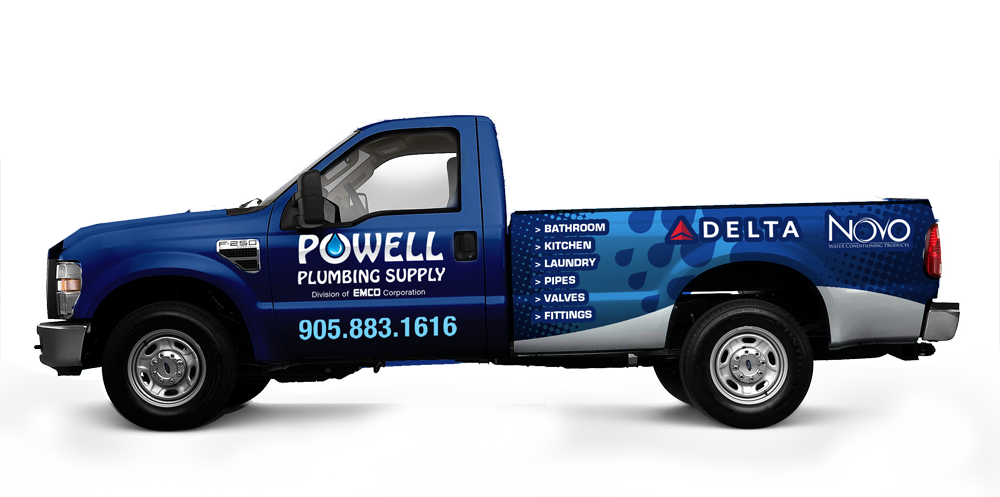 Let's work together on your next project.
Let's talk about

h

ow I can help you promote your business

through strong design and messaging.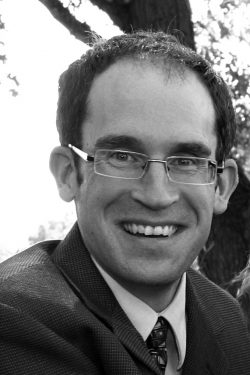 Graeme Welsford
Graphic Design + Creative Direction